Al Majamaah Governorate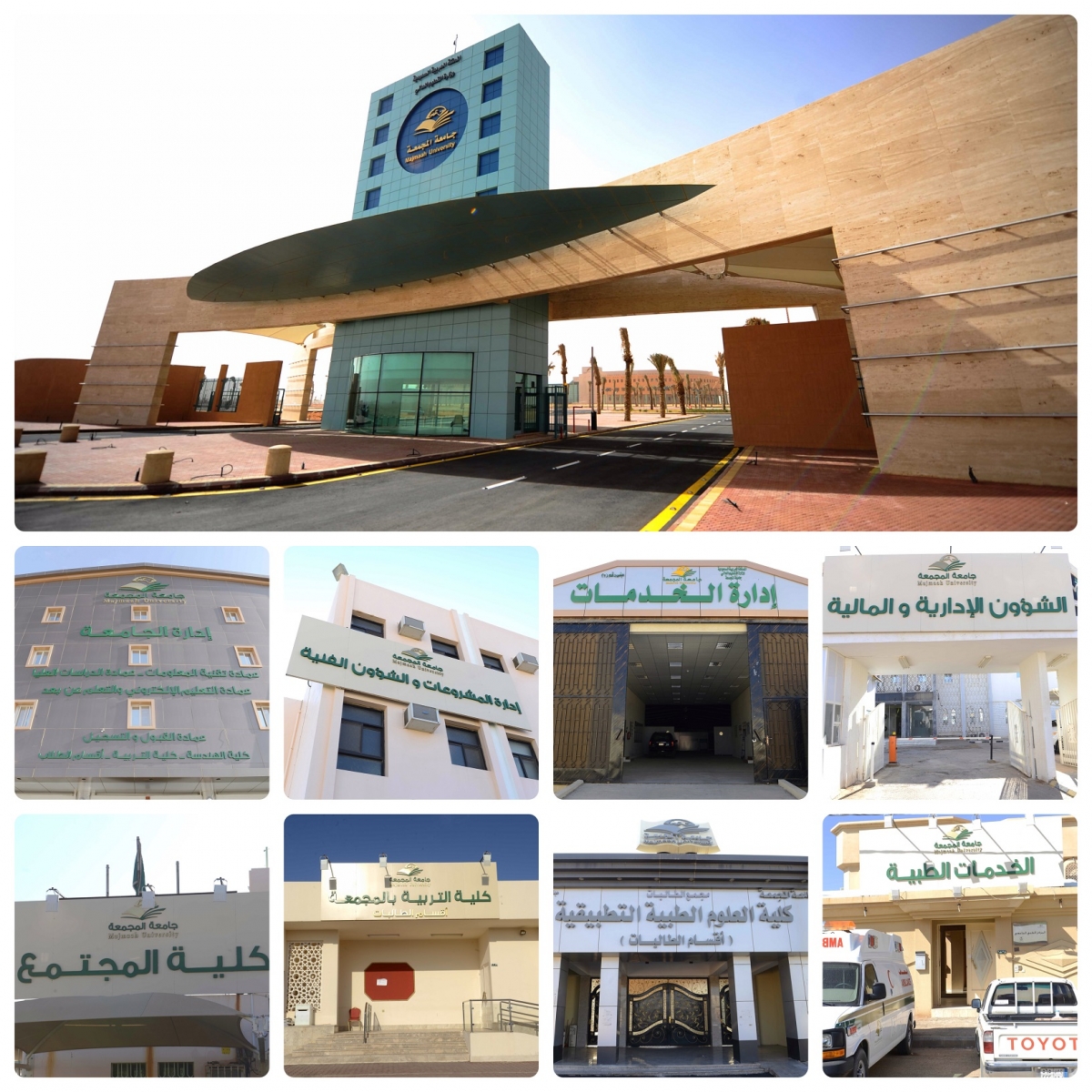 It's the capital of Al Majamaah governorate (previously Sdeer Province). It lies to the north of Riyadh city and is considered one of Al-Riyadh Province governorates. It's attributed to Al Majamaah city, the governorate base, and one of the biggest cities inside the governorate. It lies to the northwest of Riyadh city at a distance approx 180 Km. From south is surrounded by Thadeq governorate, from west is Shaqraa governorate, from northwest is surrounded by both of Al Ghat and Al Zulfi governorates, from north is Al Qassim Province, from northeast is Hafar Al Batin governorate, from east is Nofood Al Dahnaa and from southeast is Rammah governorate.
Population of Al Majamaah is estimated by 130.000 of citizens and residents. It's estimated by approx 30000 Km2 space. Residential districts inside the city are estimated by approx (12) residential districts and number of residential apartments in those districts are about 4497 residential flat. This city is considered to be the base city of Al Majamaah university and the largest city and administrative and commercial center of Al Majamaah which established in 820H.
Al Majamaah Governorate

Distance from

 Riyadh

180 Km

University Headquarters

0

Number of Population

City

Approx 130.000 thousands of persons

Number of High Schools

Males

26

Females

32

Colleges affiliated to university

Education College

Society College

Applied Medical Science College

College of Business Administration in Majmaah

Engineering College

Medicine College

Preparatory Year

Computer Sciences and Information Technology College