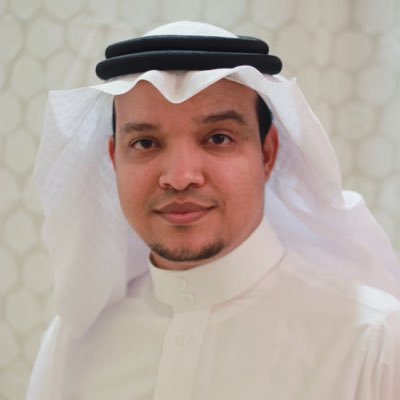 Given the fact that intellectual capital is based on Industry knowledge, innovation, creativity and entrepreneurship, and as ideas are the basis of human development, the idea of ​​transforming into a knowledge economy materialized to invest in human mind and generate scientific ideas in different fields.
As knowledge economy relies heavily on education, MU strives to be among the top educational institutions that fulfill the leadership's vision, namely being a society that depends on knowledge.  
We at the Innovation and Entrepreneurship Center (IEC) is committed to providing services and activities pertinent to innovation and entrepreneurship and to support students' ideas by turning them into valuable products that serve the community, an act that is expected to increase MU's value locally and internationally and contribute in achieving the leadership's aspiration.
With that in mind, an approval was granted by the higher education council to establish the Innovation and Entrepreneurship Center (IEC) at MU under the supervision of the Vice-Rector's Office for Graduate Studies and Scientific Research.
Head of Innovation and Entrepreneurship Center (IEC)
Dr. Saeed Banwas