In the presence of the vice-rector, Prof. Musallam al-Dosari and all members, the Strategic Plan Follow-up Committee conducted its first meeting in the General Administration of Strategic Planning.
The progress of work was reviewed during the meeting along with the indicators measurement manual as well as the indicators submitted by the departments in preparing for writing the first report of MU's strategic indicators.
Prof. Musallam al-Dosari extended his thanks to the committee members and the GASP's staff for their efforts over the past period.
Image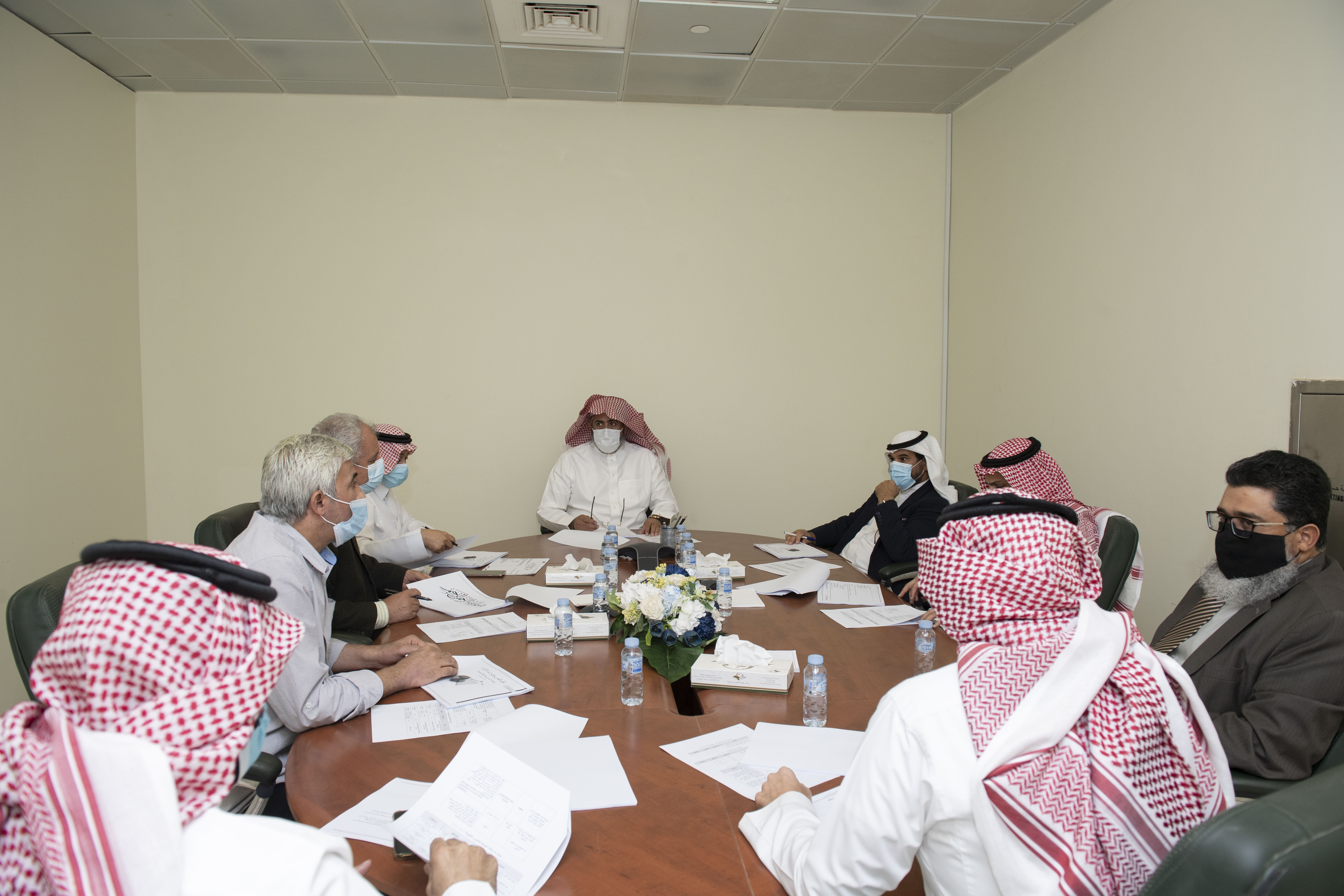 Last modified
Thursday, 05/November/2020