Image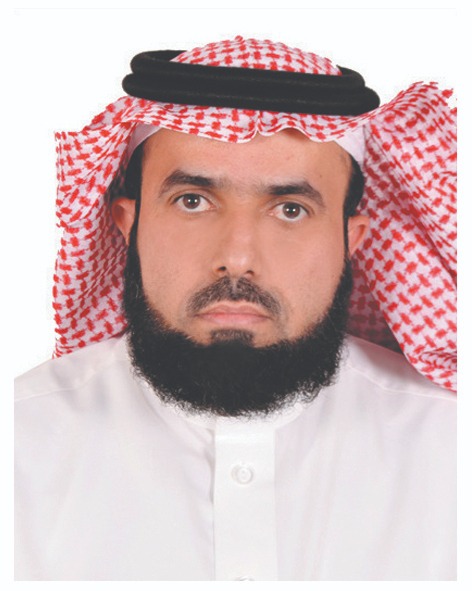 Welcome you to the main page of the Law Department at the College of Business Administration, Majmaah University.
It is obvious to everyone that law graduates take the lead in occupying important positions in the public, private and charitable sectors. Therefore, the launch of the Law Department in the college was in unison with the colleges of the university. The department always strives to achieve the vision, mission and goals of both the college and the university in teaching, scientific research and community service. The early interest shown in the department is due to its importance in the development of skills, minds and understanding and analysis of students. 
Earning the institutional academic accreditation was not an end in itself but a means for further hard work. With that in mind, the department set a plan to meet the requirements  program accreditation, which ensures the quality of outputs and competition in the labor market. The department was not living in its own world but developed a set of plans to keep pace with the organizational developments launched by the government. These plans feature updating plans and references and focusing on the skills that enable graduates to compete in the labor market. 
The department also has a team of faculty members who are specialized in the field of law and they collectively work to achieve excellence in performance in line with the goals, vision and mission of the department, college and the university.
Thank you for visiting our website 
Dr. Faris Al-Faris
Head of Department of Law, College of Business Administration