Image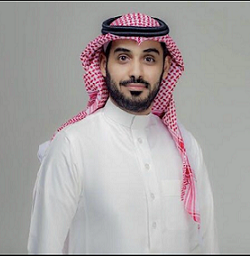 The Vice-Dean's Office for Postgraduate Studies and Scientific Research aspires to play a leading role in supporting the scientific and research process; improving the quality of the educational process on a regular basis; introducing new and original postgraduate programs in various scientific fields that keep up with the standards of higher education institutions in the Kingdom of Saudi Arabia. 
The Vice-Dean's Office also seeks to develop scientific research projects by introducing postgraduate programs and publishing research papers in accordance with the strategies set by the college and participating in international cooperation to achieve the goals of the university.
Faculty members are always encouraged to publish scientific research and books by supporting them and overcoming the difficulties facing them.
Dr. Abdel Aziz Al-Othaim
Vice-Dean for Postgraduate Studies and Scientific Research