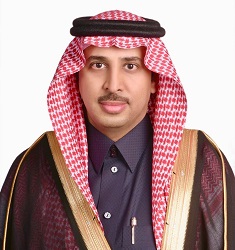 The College of Science has obtained the AHGPS academic accreditation. This
indicates that the quality of the study programs is compatible with the university's goals to offer high-quality education and qualify students with the necessary skills to excel in the labor market. This achievement would have not seen the broad light had it not been supported by MU rector and the vice-rectors.  The College of Science has published many research papers in ISI-index journals.
There are three departments: Computer Science, Mathematics, Physics, and Biology. More postgraduate programs are expected to be introduced.
The College is also very keen to serve the community by cooperating with various entities in Zulfi governorate, seeking to share its scientific and academic expertise in the best interest of the community members.
Having exceptional facilities such as labs and excellent faculty members and researchers, the College strives to lead in scientific research.
I wish all students success in their academic endeavors. 
Dr. Essam Al-Malki
Dean of College of Science