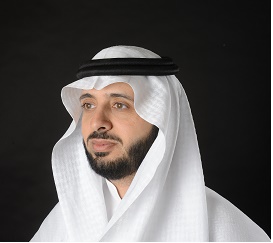 One of the great blessings of God out of this country has the kind that Haia her government groping needs of the citizen and making dearly for sophistication him, and in all respects, and the
great expansion in the field of higher education, particularly medical and scientific fields, but a simple example.
And the Faculty of Medicine at the University represents the combined model Matqom by God saved the state from providing all the ways of the Saudi youth to obtain a higher education degrees.
College was established in 1431 and began an accelerated pace to reach the highest level of excellence in the field of medical education and community service, relying on God after the potential provided by the university and the major effort of the workers there.
Despite its large responsibility and magnitude of the challenges, but that the college past, God willing, in the performance of its noble mission and serve society by all means available
                                                                             D. Khalid bin Mohammed Abdulwahhab                                                                     
  Dean of the Faculty of Medicine supervisor of medical services