Vice Dean for Graduate Studies and Scientific Research Message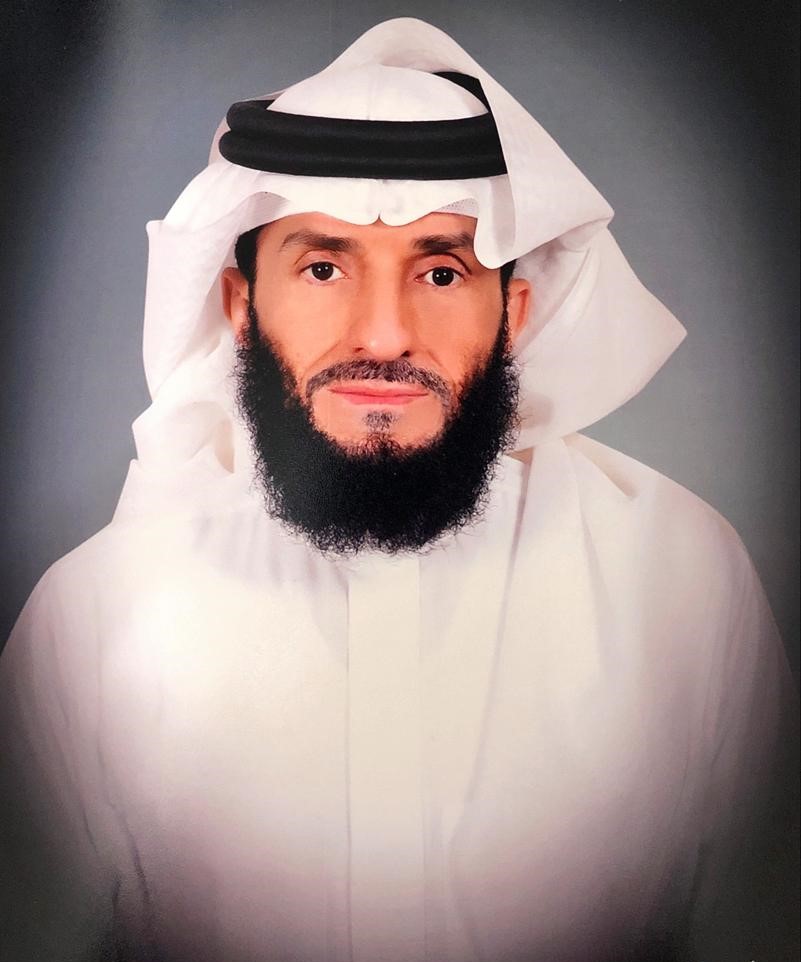 In the name of Allah the Merciful
Praise be to God and prayers and peace be upon the prophet and messenger of Allah Prophet Muhammad and his family and companions.
The College Vice Deanship for Graduate Studies and Scientific Research supervises the service of the faculty members in the fields of graduate studies, scientific research and community service by applying to these services the university regulations for development and organization.
The Vice Deanship also looks forward to playing a prominent and pioneering role in supporting the scientific and research process, which reflects the development and enhancement of the educational and scientific level, on an ongoing basis to cope with the rapid development of the fast growing world of technology. The College has taken upon itself the task of developing and creating qualitative and modern graduate programs to meet the needs of the labor market and to achieve the vision of the Kingdom 2030.
The Vice Deanship is also working on the development of scientific research projects among faculty members as well as postgraduate students. The Vice Deanship is building strategic partnerships at the local and global level with the public and private sector and exploiting opportunities for international cooperation to achieve the aspirations and objectives of the college and the university together. 
The College's Vice Deanship for Graduate Studies and Scientific Research is responsible for the development of community programs and activities which represents one of the most important university outputs. Doing so it encourages and motivates community work and service in ways and means available for the development of the third sector.
Dr. Majed A. Al-Awaydi
Vice Dean for graduate Studies and Scientific Research