Vice Dean Message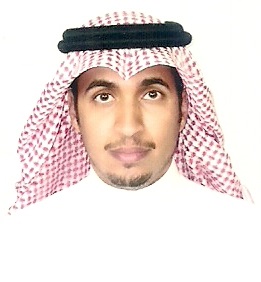 Welcome Dear visitor,
The College's Vice Deanship for Educational Affairs supervises the academic departments of the college at the academic, educational, knowledge and research aspects. This is derived from the vision and mission of the college and its strategic plans, which focus mainly on the quality of education and its outputs. The student is the cornerstone that we seek to refine and develop through the quality of academic programs and the diversity of training courses as well as participation in seminars and scientific conferences, to cater for the needs of the labor market and contribute to achieve the vision of 2030.
Thanks to God Almighty, the College has obtained the International Accreditation (ABET), which helps the college to follow a systematic global approach to evaluate, develop and improve the educational process, as well as contribute to increasing employment opportunities and completion of pos- graduate studies for graduates.
Dear visitor I hope that you will find in the website a match for your querries. Should there be any  inquiries, we are happy to communicate with you through the various channels of communication available on the site.
Dr. Ahmed AbdulKarem AlHuseen
Vice Dean for Academic Affairs