Image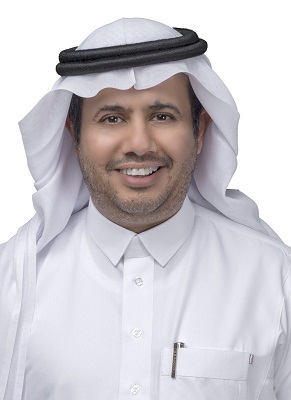 The Vice-Rector's Office for Graduate Studies and Scientific Research is deemed one of the university's significant components allowing it to be a world-leading educational institution. The primary aim of the Vice-Rector's Office is excel among the Saudi and international universities, establish partnership and exchange knowledge with universities and institutes locally and globally, and activate the transfer of technology from the university to the community.
Given the fact that scientific research and postgraduate studies is part and parcel of any society that seeks to achieve renaissance scientifically, academically and culturally,  renaissance, the Vice-Rector's Office strives to achieve a quantum leap at the regional and international levels, play an important role in transforming the Kingdom into a knowledge society, maintain a sustainable development, and strengthen community partnership through a set of ambitious programs that are in line with the Kingdom's orientations towards building an effective system of science and scientific research.
 Finally, If a nation's development is measured by its interest in scientific research, we are aspired to have an effective role at Majmaah University. 
Prof. Ahmed Al-Rumaih
Vice-Rector for Graduate Studies and Scientific Research