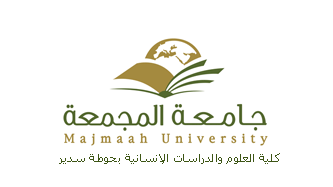 Praise be to Allah, the Lord of the Worlds, and peace and prayers be upon Prophet Mohammad, his family, and his companions.
  The Vice Deanship of Studies and Development was founded in the college in order to take care of post-graduates and scholarship students.
It also supervises the developmental programs within the college to improve
the college academically, scientifically, and technically, achieving
the highest of quality levels.
The Vice Deanship of Studies and Development includes the following: the Center of Quality and Academic Accreditation the Training Unit, and
the Unit of planning and development.
The vice deanship looks forward to fulfilling uniqueness and leadership in the realms of studies and development in the college by means of methods that suits the actual state of the college and its aspirations, as well.