Image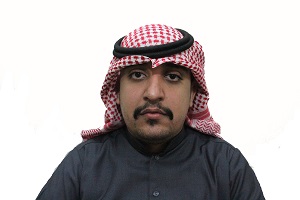 In light of the new policies of globalization and the competition that educational institutions are taking all over the world to achieve the best quality, quality of educational process has become a major goal for nations in order to keep pace with the complex of contemporary civilization. This will help educational institutions to qualify graduates to meet the requirements of labor market and to advance society, achieving sustainable development and compete locally and regionally.
Within the framework of the MU policy for quality of education and improvement of study plans a system was designed to establish a quality policy. This system intends to promote awareness of the general mechanism to ensure quality assurance including courses and programs description at all colleges.
To achieve this goal, meetings and workshops were held with the deans, vice-deans and faculty members. Survey forms were given to students to evaluate the academic courses.
Mr. Mohammed Al-Otaibi
Head of Quality Assurance Unit
رئيس وحدة ضمان الجودة
أ. محمد بن دارع العتيبي